We're ready for Fall tennis! Registration is NOw open!
No Membership Fees. Just Tennis.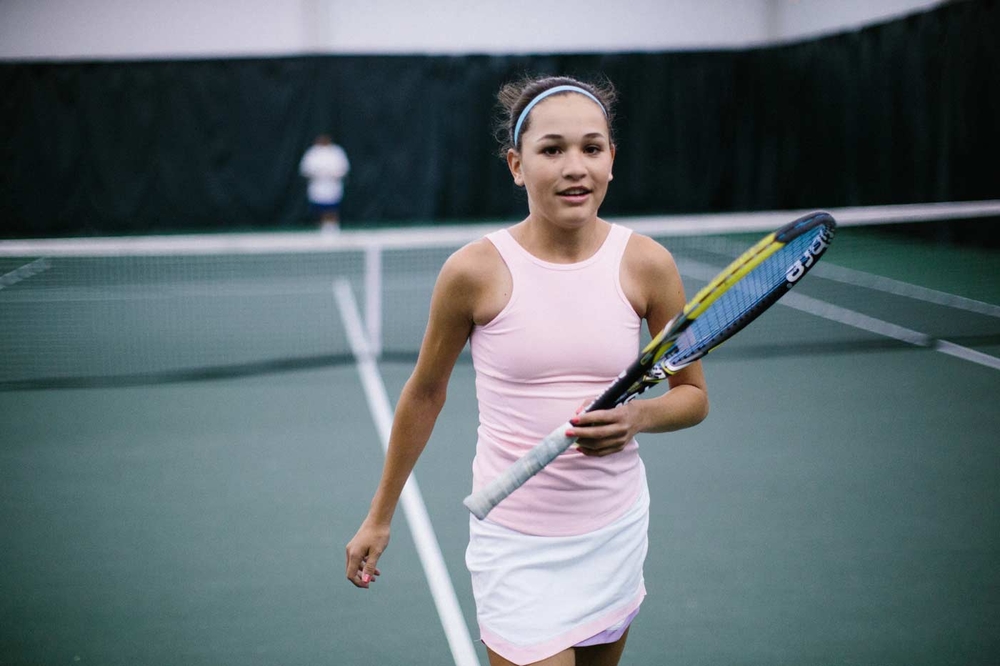 COURT RENTALS
Reserve a US Open DecoTurf cushioned court, equipped with the latest full-court no glare lighting, and so much more.
Rent a court for the entire season or for an hour, and have access to season court lessons, too.